2019 Hyundai Kona-Electric Summary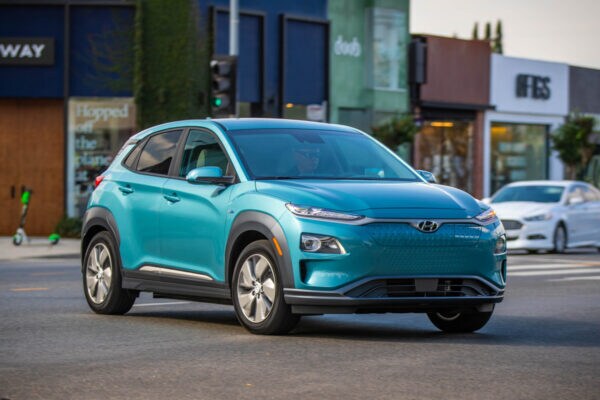 Even as they enter the mainstream, electric cars aren't for everyone. Still, the 2019 Hyundai Kona Electric seems likely to elevate interest even among drivers who wouldn't have considered "going electric" a year or two ago. With its admirable 258-mile range, the EV is a practical vehicle for a variety of tasks.
Driving impressions by Aaron Cole, TheCarConnection. James M. Flammang contributed to this report.