2019 Hyundai Ioniq Summary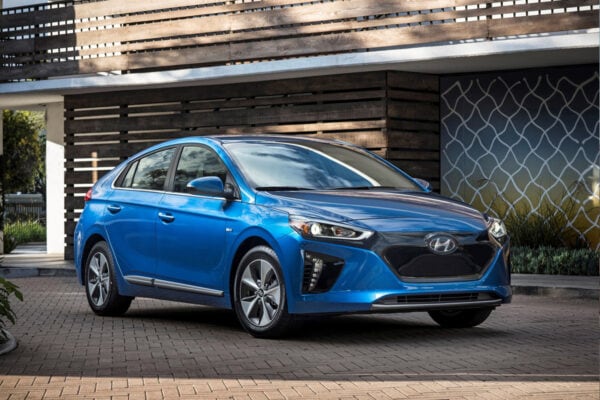 With the addition of standard automatic braking and active lane control to the Hybrid SEL, Hyundai raised the Ioniq's value. Each regular Hybrid is strong on value, and more readily available than Plug-in and Electric mates.
Driving impressions by The Car Connection. James M. Flammang contributed to this report.