2019 Hyundai Accent Summary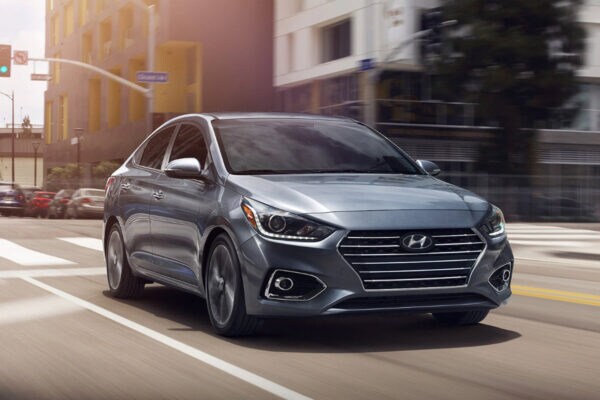 In each trim level, the 2019 Hyundai Accent comes with an appropriate set of standard features. Nothing is startling or dramatic about the Accent. This modest-size sedan simply gets its transportation job finished, without excessive fuss. Only the Accent Limited is equipped with automatic emergency braking—but all Hyundai models come with a terrific warranty.
Driving impressions by Martin Padgett, The Car Connection. James M. Flammang contributed to this report.